In 1950, the bathhouse "La Perla del Mare" was one of the first to be born in San Vincenzo. A landmark for all those who wish to relax and let themselves be pampered.
The beach's seabed slopes down gently and gradually; ideal for long walks by the sea. The beach si perfect for children too.
The restaurant is located in a fascinating modern hut, made of wood and steel, scenically overlooking the beach of San Vincenzo. The Capraia, Corsica and Elba Island outlines stand out on the horizon.
Our philosophy follows weather and seasons. What the sea offers, as well as the vegetables used. The menu offers delicious appetizers and first courses, important second courses and irresistible desserts.
Fish is the master, of course; cooked both in a traditional and in a revised contemporary way. Freshest raw materials and clearly distinguishable flavors to satisfy gourmet palates..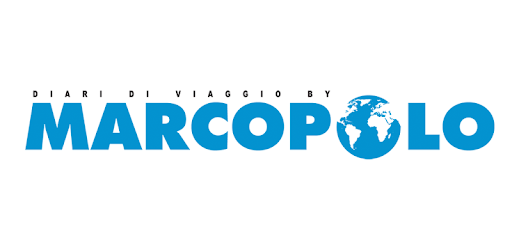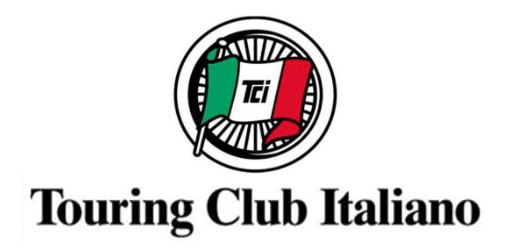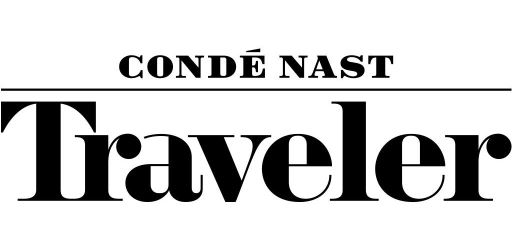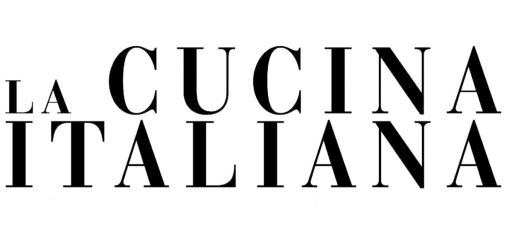 Book a table and come to visit us: